Welcome to Tri-Town United Soccer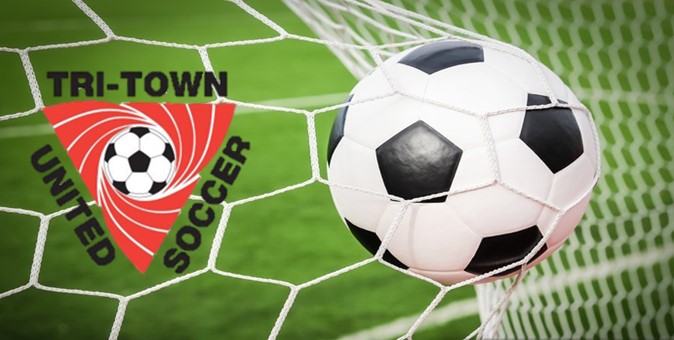 Registration Is Now Closed
UPDATE!!!  
Thanks to all the parents and players for making tryouts for the 2023 season successful!  We still have registration open so it is not too late to sign up!  Over the next month we will be working to finalize teams rosters, so stay tuned. 
CLICK ON GREY LINK BELOW TO REGISTER.
Please be aware that there is an issue with our registration system that may not show your child being in the correct age bracket.      We will adjust all player to line up with the appropriate birth year when teams are made.

TRI-TOWN MISSION STATEMENT
To provide the most competitive and highest-quality* travel soccer program for the youth of our community
*High-quality will meet our objectives of:
Developing our youth as individuals and as team players
Enhancing social and athletic development
Providing a safe, substance-free environment
Providing the best coaching and finest fields & facilities within our not for profit resources
Developing good sportsmanship
Enjoying the game and having fun
Our Fields:  7100 Seneca St., Elma, NY  14059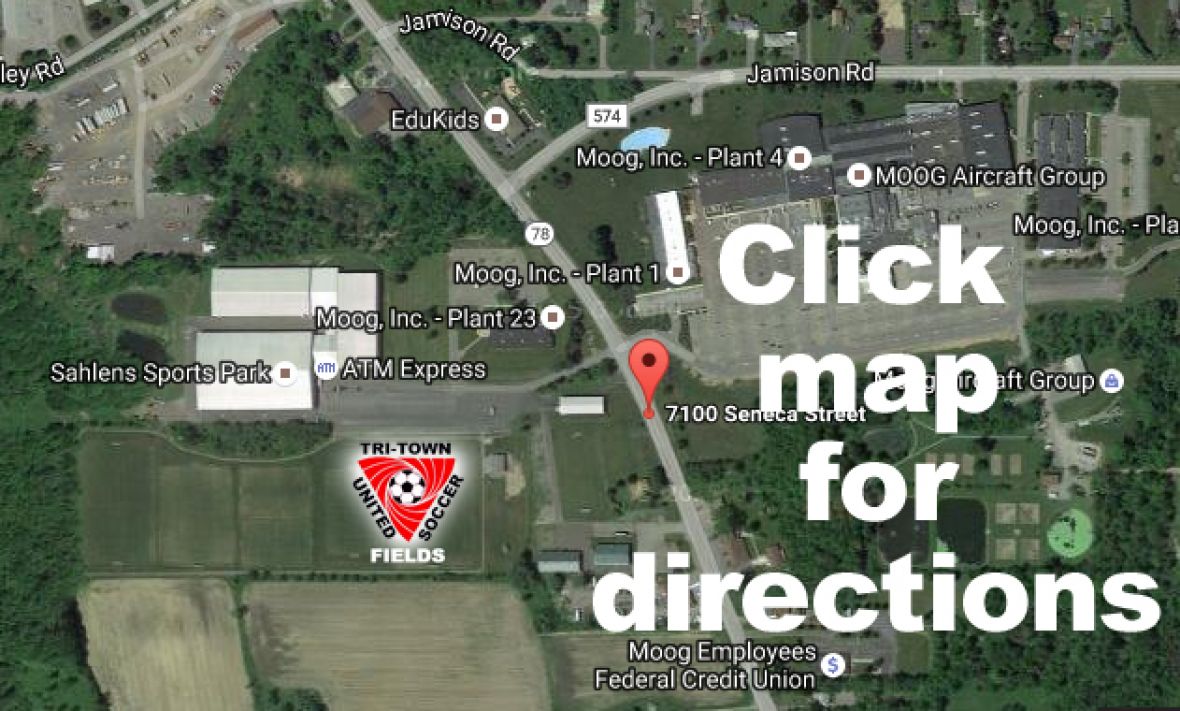 2023 Season


 Become a Corporate Sponsor!  Many affordable sponsorships available to let everyone know that your company supports youth soccer in WNY!